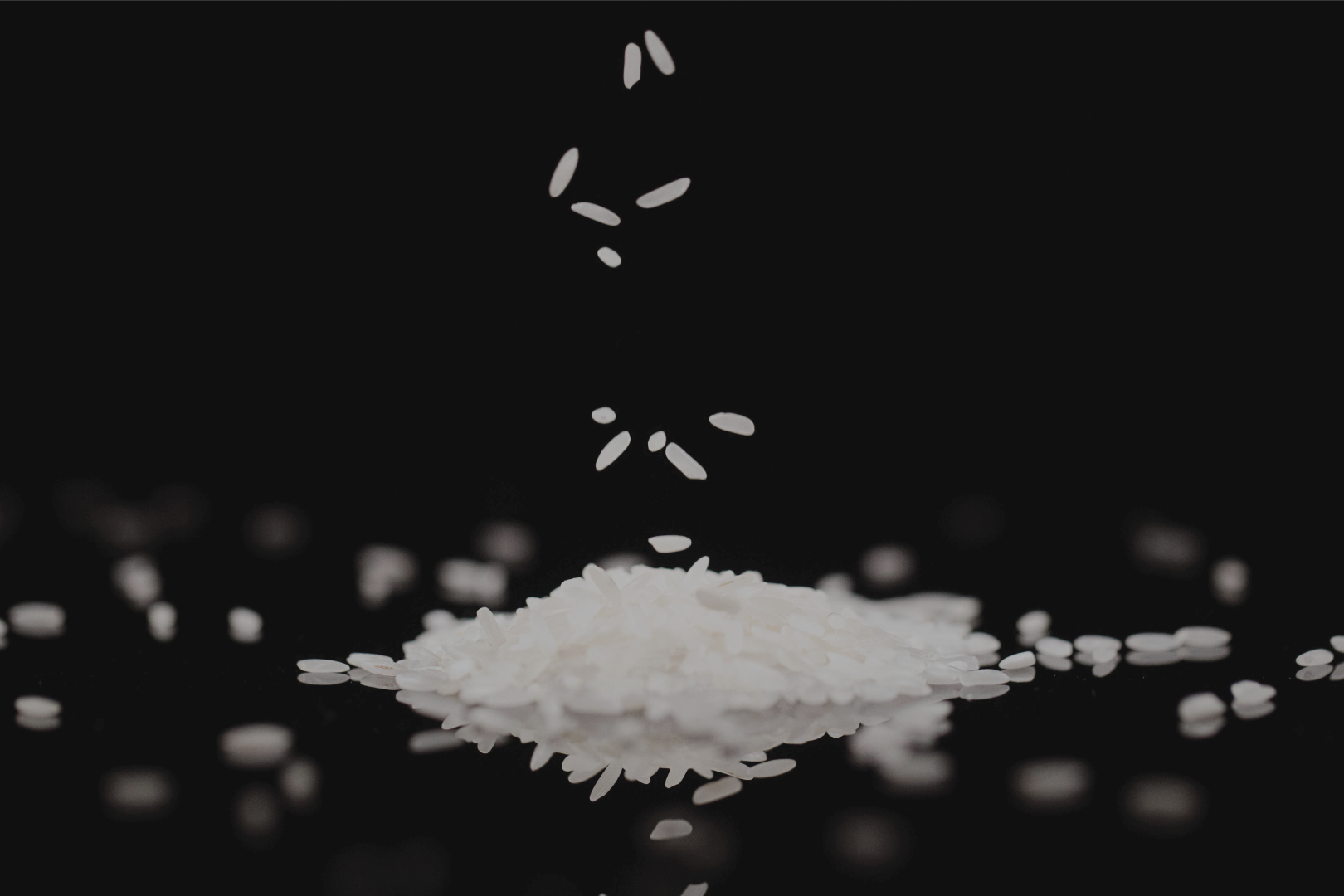 PROARROZ

WE MARK THE EXCELLENCE
"In 2014, we decided to look to the future and our goal becoming leaders in the rice industry, aware dynamics of the global markets and the strong competition, we decided to rely on excellence and innovation to reach our goal, this pillars are now part of our company´s DNA that reflects in all our products, in our clients satisfaction, our strategic partners and all our consumers all around Ecuador. The best rice is being received, dried, processed and packaged in our central plant, always following good manufacturing practices, complain with ISO standards, rigorous quality controls and high standards of demand. We, now launched the Costerito brand into the domestic market, a high-quality aged rice, with a competitive price and innovative packaging, that leveraged on specific distribution strategies, marketing and communication, we are conquering the Ecuadorians homes, we are expanding to the world. Proarroz, we lead in excellence."
Currently, our plant in Junquillal captures, dries, processes and packages the best rice, always adhering to good manufacturing practices, ISO standards, rigorous quality controls and high demand standards.
Many people wonder WHAT IS AGED RICE? Aging is a completely natural dehydration or drying process based on heat, which reduces the load of water and starch in the grain, guaranteeing its growth at 100% at the time of cooking, without losing its nutritional value.
DRYING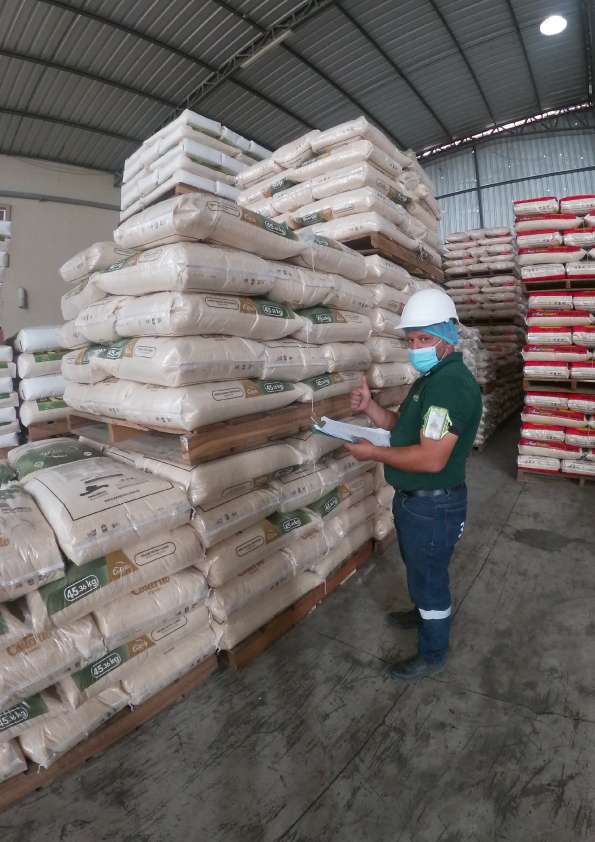 STORAGE
Peeled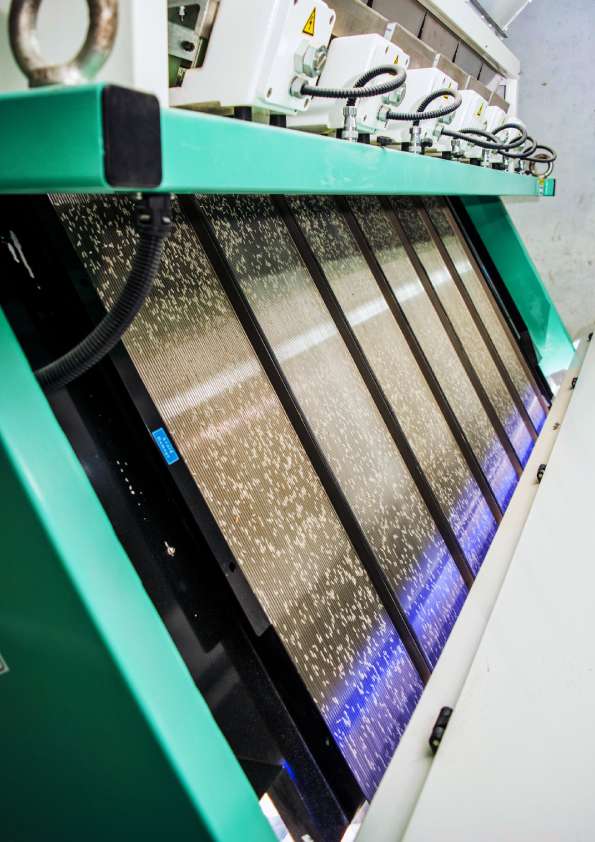 Aged